Home / Ball Hockey Gear / Blocker
Pop's Pro Ball Hockey Blocker
A great blocker for Ball or Dek hockey and also can be used for inline as well. Has a great feel and performance with a special blocker board to help with ball control. This Ball Hockey blocker is a modern glove made with all modern foams, made from Jenpro material and nylons and stuffed with modern high and low density foams and comes with UHMW plastics to protect all wear points. This glove will perform to fit all your needs.
Customize Yours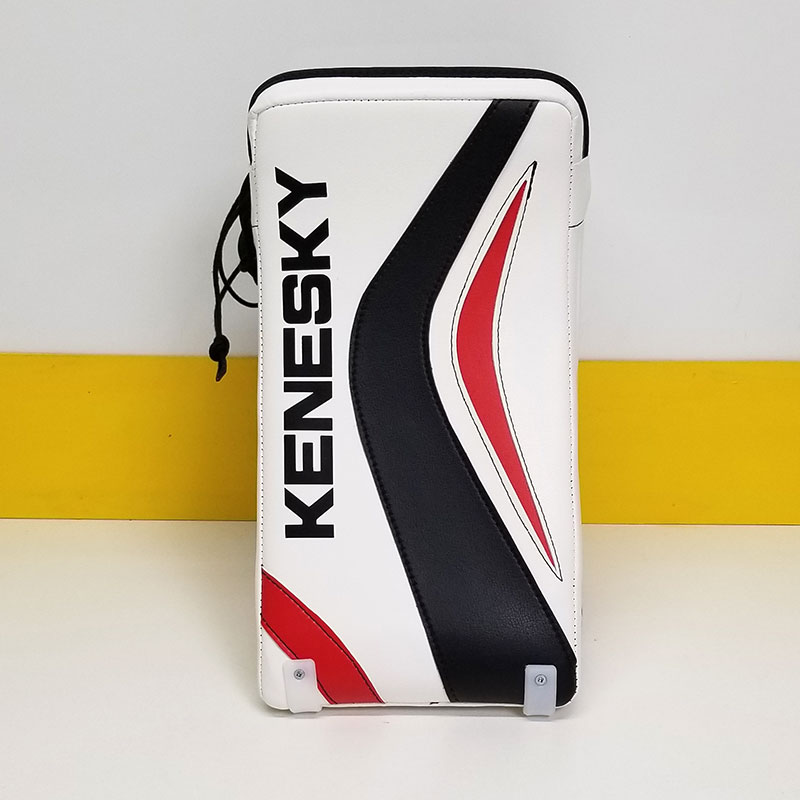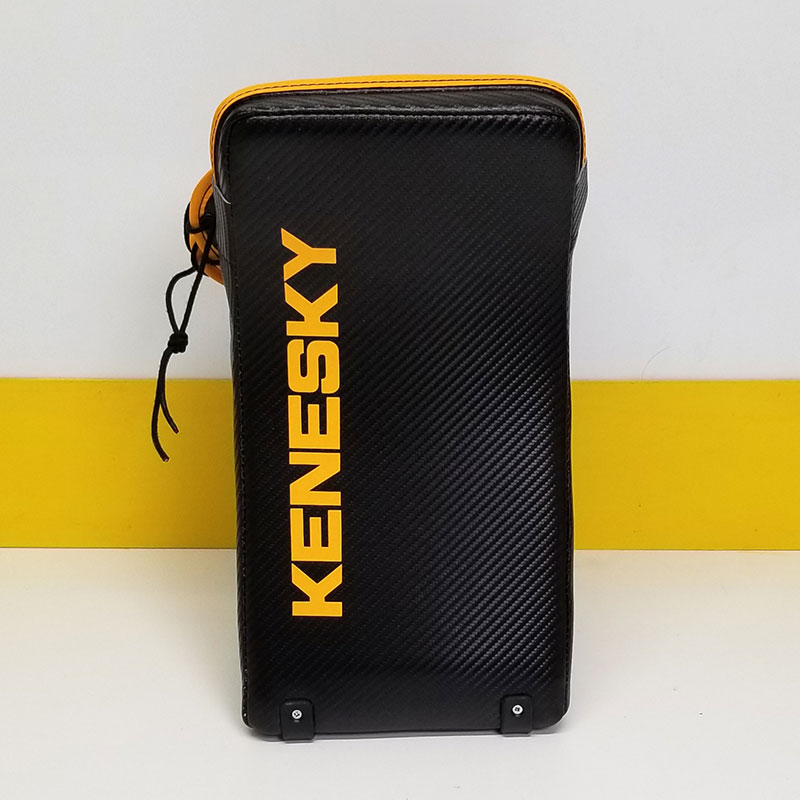 Fully Customizable Blocker
Pop's Pro ball hockey blocker comes with UHMW plastics on wear points and solid thumb protection. Custom color combinations available and no charge option of name embroidered.
Customize Yours