Home / Ball Hockey Gear / Trapper
Pop's Pro Ball Hockey Trapper
A great trapper for Ball or Dek hockey and can also be used for inline as well. The trapper is made from the best materials and has UHMW plastics in all the wear spots. Hand crafted with extra care to be the lightest trappers on the market. This Ball hockey trapper is made from Jenpro material and nylon and is assembled with modern high and low density foams and comes with a lacrosse mesh pocket to help reduce ball spin and help prevents pop outs.
Customize Yours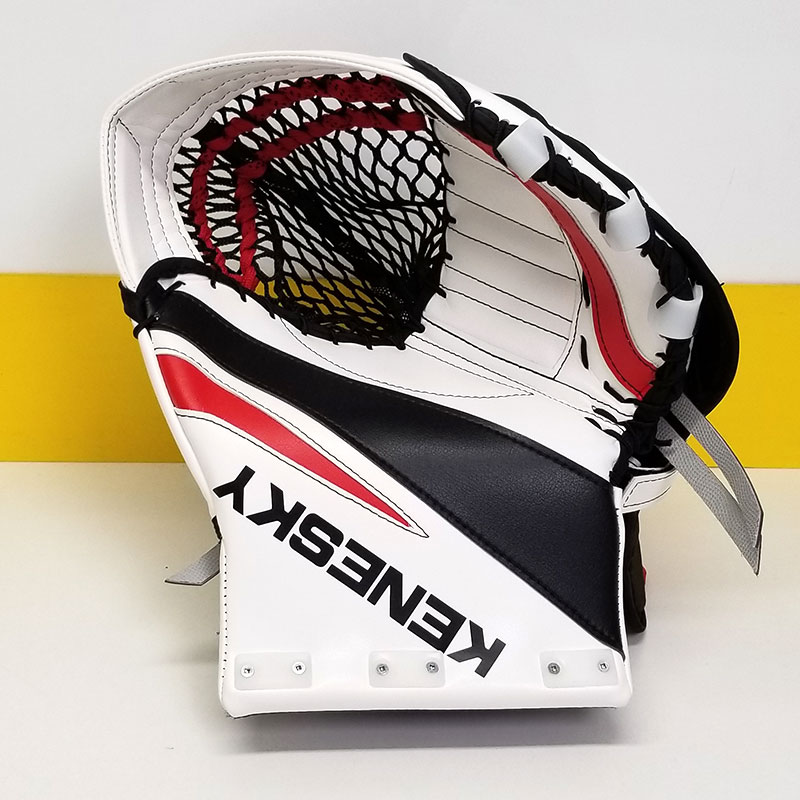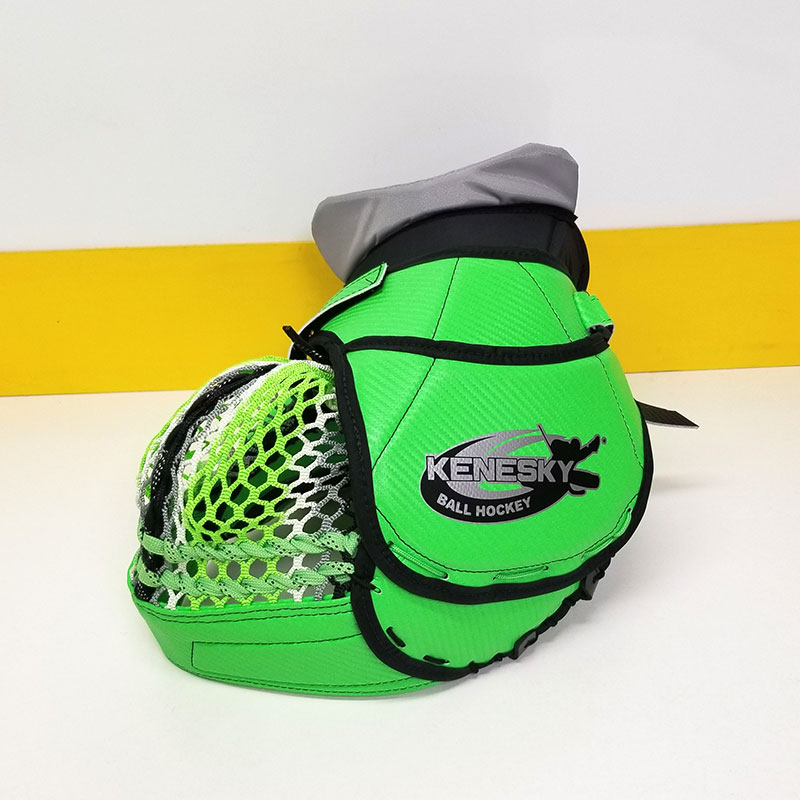 Fully Customizable Trapper
Pop's Pro ball hockey trapper is a peice glove with solid cuff block. Available in custom color combinations and comes with lacrosse mesh pocket. No charge option of Name embroidered on glove.
Customize Yours