Home / Equipment / Goalie Blockers / K1915
Pop's Pro K1915 Series Blocker
A great blocker for the weekend warrior, or the up and coming Pro goaltender that wants the feel and performance from modern and light weight blocker. Hand crafted with extra care to be the lightest blockers on the market for the serious goaltender wanting the nest in form and function.
This K1915 blocker is a modern glove made with all modern foams, made from Jenpro material and nylons and stuffed with modern high and low density foams. This glove will perform to fit all your needs.
Customize Yours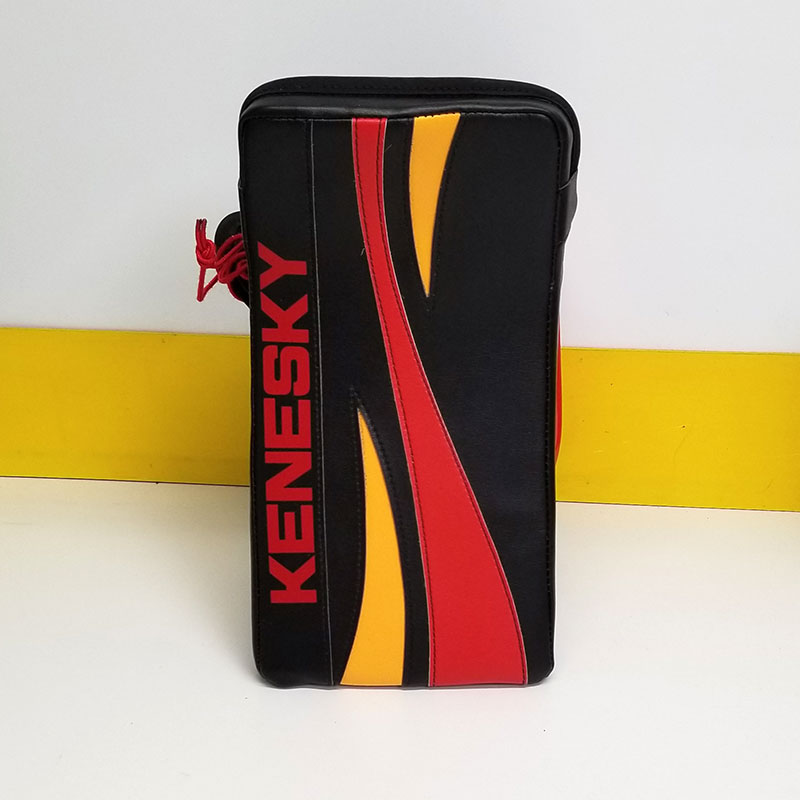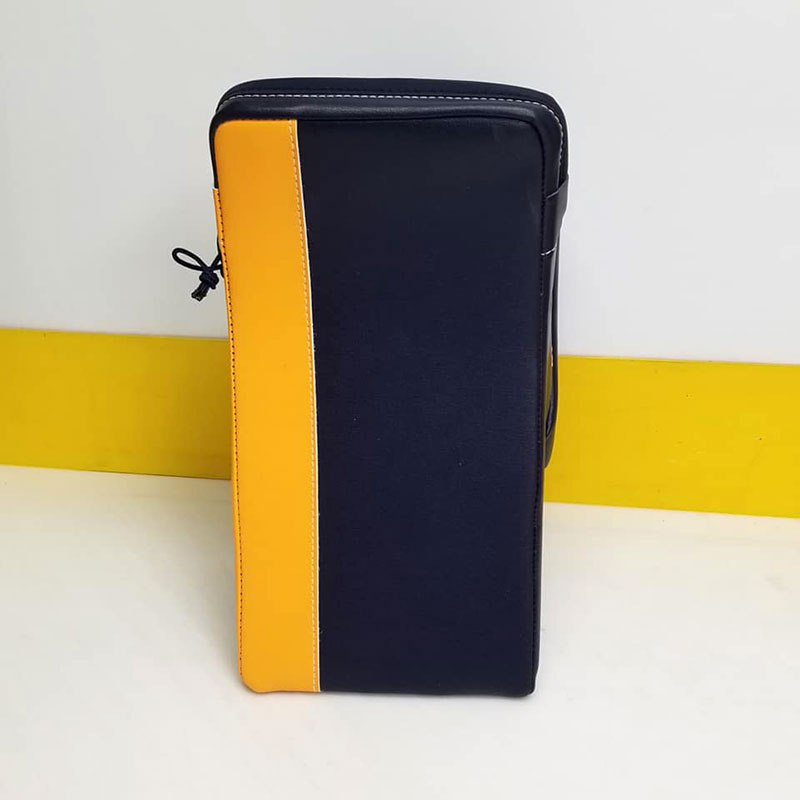 Fully Customizable Blocker
Our K1915 Series blocker is available with solid thumb protection and custom coloring options.
No charge option of Name embroidered on blocker.
Customize Yours