Home / Equipment / Goalie Trappers / K1915
Pop's Pro K1915 Series Trapper
A great trapper for the weekend warrior, or Pro goaltender that wants the feel and performance of a modern style trapper made from the best materials and light weight. Hand crafted with extra care to be the lightest trappers on the market.
This K1915 trapper is made from Jenpro material and nylon and is assembled with modern high and low density foams.
Customize Yours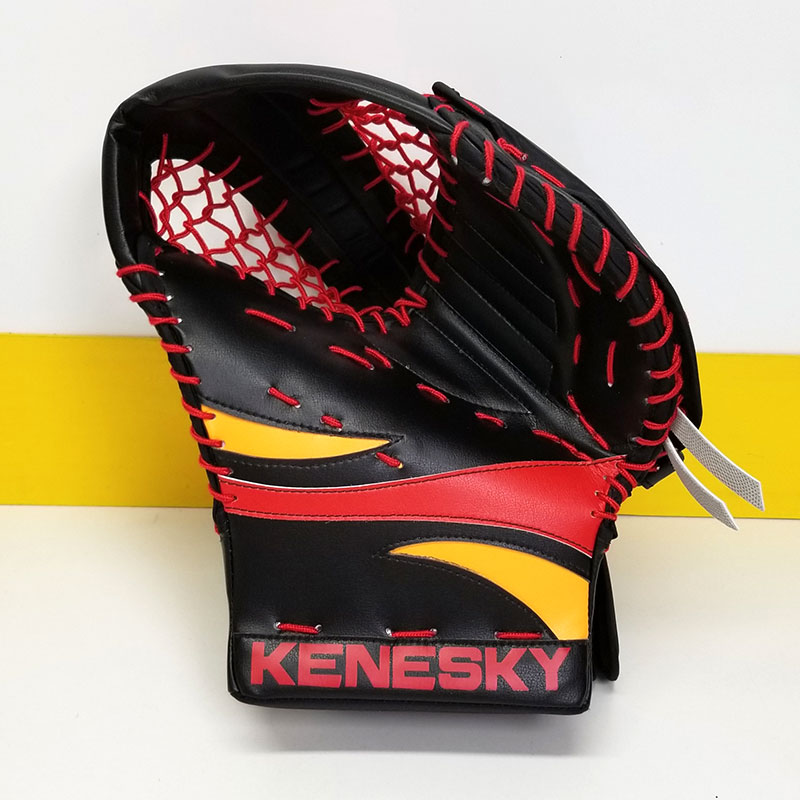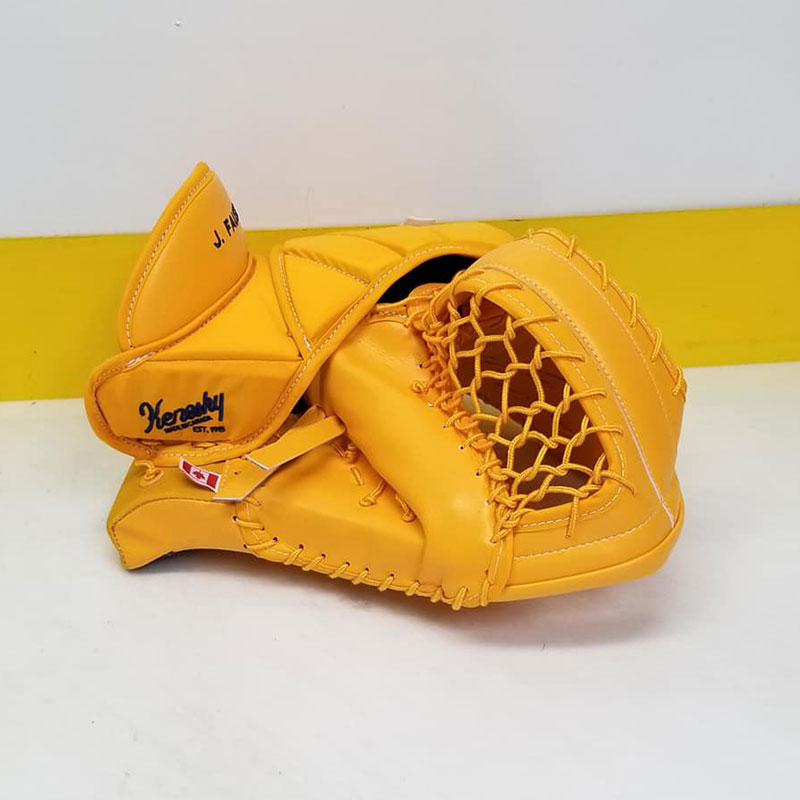 Fully Customizable Trapper
Our K1915 Series trapper is available with skate lace pocket and custom coloring options.
The K1915 Series trapper is a two piece glove with laced on cuff block. No charge option of Name embroidered on glove.
Customize Yours